As businesses and individuals increasingly rely on digital technologies, cybersecurity has become a crucial aspect of safeguarding against cyber threats. CyberArk is a leading cybersecurity company that provides solutions for privileged access security. CyberArk certification demonstrates expertise in managing privileged access security, and obtaining this certification can help you advance your career in cybersecurity. In this blog, we'll explore the benefits of getting CyberArk certification, as well as some tips for passing the CyberArk certification exam.
CyberArk Certification Overview
CyberArk certification is available in several different categories, including Defender, Sentry, Guardian, and Certified Delivery Engineer. Each category targets a different level of expertise and covers various aspects of privileged access security management. To obtain CyberArk certification, you must meet certain prerequisites, such as attending CyberArk training and completing the required coursework. The exam format and duration vary depending on the certification category.
How CyberArk Certification Can Boost Your Career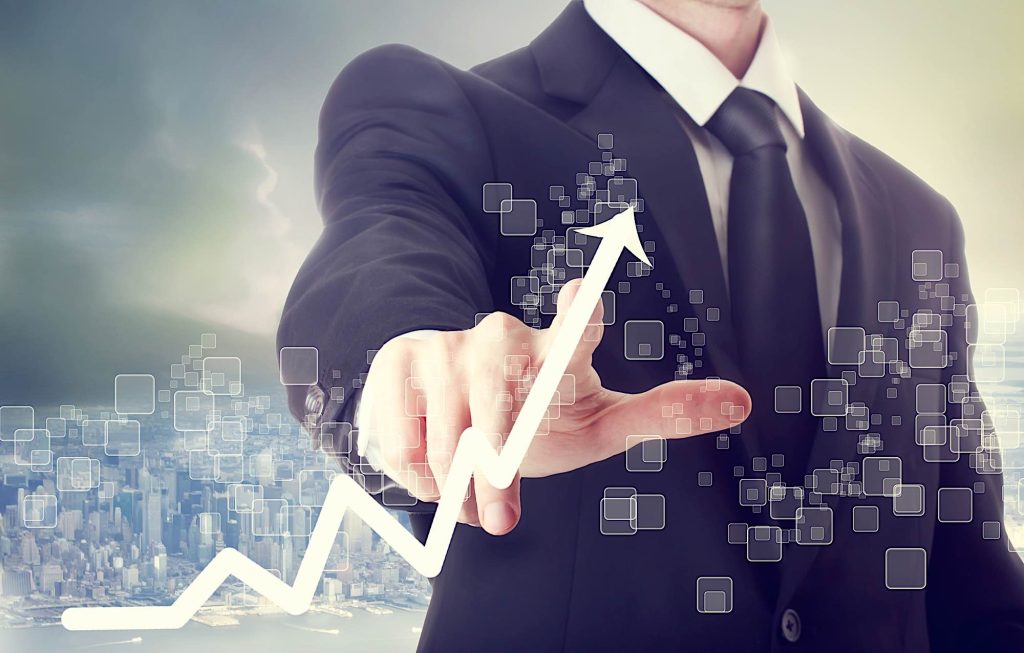 Obtaining CyberArk certification can open up a world of opportunities in the cybersecurity industry. Companies in all sectors require cybersecurity professionals who have expertise in privileged access security, and CyberArk certification demonstrates that you have this knowledge. According to CyberArk, certified professionals can earn up to 35% more than their non-certified peers. Furthermore, CyberArk certification validates your expertise, giving you a competitive edge in the job market and within the cybersecurity community.
Tips for Passing the CyberArk Certification Exam
The CyberArk certification exam is rigorous, and passing it requires proper preparation. Here are some tips to help you succeed:
Study materials and resources: CyberArk provides study materials and resources, including courseware and practice exams, to help you prepare for the exam. Use these resources to ensure you're fully prepared.
Practice exams and simulations: Practice exams and simulations are a great way to simulate the real exam and help you identify areas where you need to improve.
Collaboration with peers and experts: Collaborating with peers and experts in the field can provide valuable insights and help you learn from their experiences.
Invest in Your Career with CyberArk Certification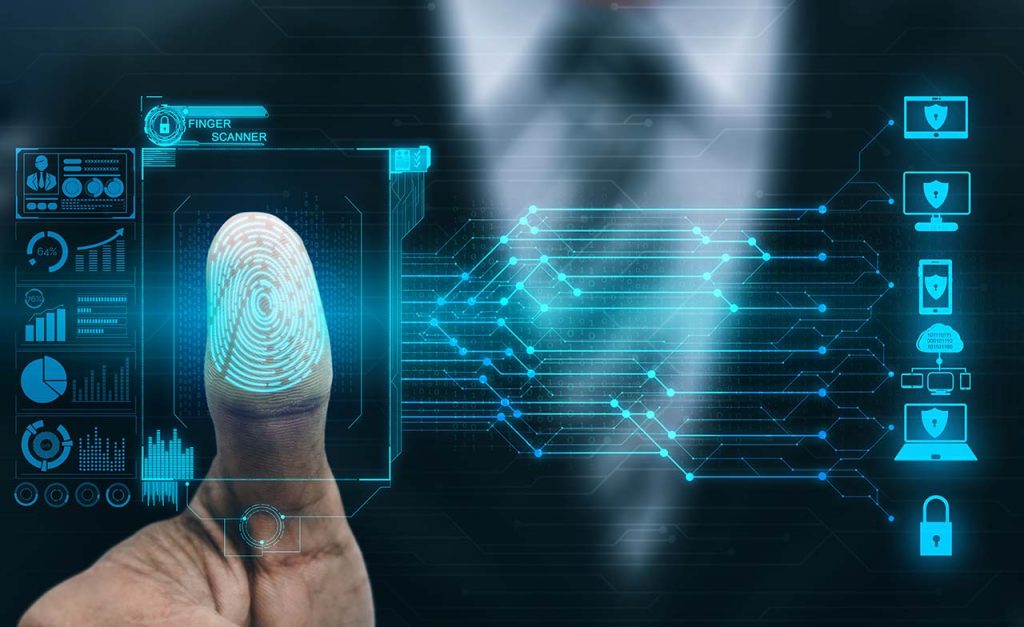 CyberArk certification is a valuable asset for cybersecurity professionals who want to advance their careers. It demonstrates expertise in privileged access security management and can increase your earning potential and job opportunities. If you're interested in pursuing CyberArk certification, then you can contact identityskills who are providing cyberark training in india, noida, banglore and start reviewing the different certification categories, meeting the prerequisites, and studying the materials and resources provided by CyberArk. With the right preparation, you can pass the CyberArk certification exam and boost your career in cybersecurity.